There is the lack of awareness of the problem in the first place.
"Much like a drunk brain can't judge how impaired it is, the sleepy brain can't either," Lockley says. "[The sleepy brain] is impaired and so people often overestimate how alert they are. We're very bad at judging our own level of sleepiness."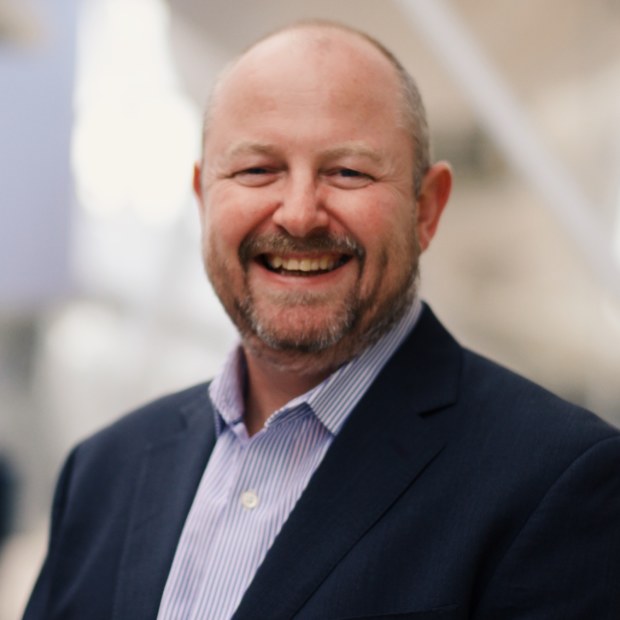 "If you don't sleep, you don't learn. So executives who are not sleeping are not performing at their best. They are unable to take on as much knowledge and unable to form as much insight, and are not making as good decisions."
The Harvard academic says adults require a minimum of seven hours of sleep every night, largely dismissing the idea that some people can exist happily on far less. Most people who claim they don't need much sleep actually sleep for a lot longer than six hours if there are no time restrictions, the sleep expert says.
And, no, catching up on sleep over the weekend doesn't work. Sleep can be banked for a few days, but no longer than that. The maths don't work.
"Let's say you only sleep five hours a night between Monday and Friday," Lockley says. "You've lost two hours of sleep a night. That means you've got to get 10 hours extra sleep at the weekend, which means sleeping for 12 hours a day on Saturday and Sunday, which of course you're not going to do."
Here are his top tips for getting seven hours of sleep a night.
Prioritise sleep: When Lockley designs sleep schedules for everyone from shift workers to executives, he puts sleep into the calendar first and everything else is planned around that. Bear in mind that to get seven hours of sleep, you need to be in bed for 7.5 hours.
Put the pets downstairs: Sorry, no pets in the bedroom, as they can disturb your sleep.
Dim the lights: Two or three hours before bedtime, you should think about light exposure. Lights should be as dim as possible. Red, orange and white lights have much less impact on the brain than blue, cooler looking lights. There are several ways this can be achieved. You can buy light bulbs that change automatically, or you can use different lights, with different bulbs. You could have blue ceiling lights for day use and softer table lamps for evening use. There is software you can put on your computer to change the light in the evening.
Stop using electronic devices: You should stop using electronic devices as long as possible before bed, ideally two to three hours. If you can do only 30 minutes, do 30 minutes. Try to keep devices out of the bedroom as much as possible.
Avoid double shots of caffeine: The more caffeine you have, the worse it is for your sleep. Small doses of caffeine every one to two hours – in the morning – are better than large doses. "You don't need giant lattes," Lockley says. "There's far more caffeine in there than you need to be alert. And stop caffeine just after lunchtime ideally. You've got enough caffeine in your system to keep you going."
Limit your alcohol: Alcohol will hinder deep sleep. The closer to sleep time you drink, the worse it will be for your quality of sleep.