WASHINGTON (KT) – Kentucky soybean farmer-leaders from the Kentucky Soybean Board met with senators and congressmen to advocate for the initial Farm Bill priorities identified by the American Soybean Association (ASA).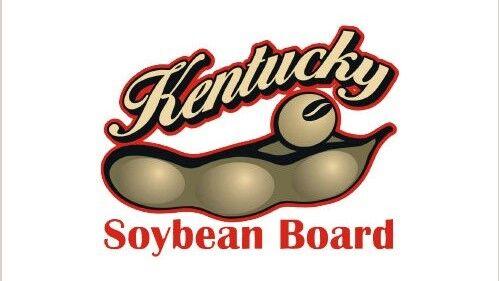 General priorities include increased budgetary authority, agricultural and nutrition titles review of U.S. Department of Agriculture staffing, technological capabilities, and cybersecurity. In addition, ASA recommends policy to support innovation in data collection, analysis, and the internal sharing of that data between USDA's agencies, while emphasizing confidentiality of producer data.
The farm safety net was also a topic of conversation, with farmers reminding lawmakers how important and effective crop insurance is as a component of that safety net and how it must remain affordable. Kentucky soybean growers were relieved to see the USDA announce that its Risk Management Agency is expanding double-crop insurance opportunities in more than 1,500 counties where double-cropping is an option. 
According to the map released on July 8, almost all the soybean-growing counties in the state now have coverage available under this new expansion.
Other priorities that farmer-leaders brought to the conversation include conservation, trade, energy (including bioenergy), rural development, research, and nutrition.
Daniel Adams of Eddyville and Gerry Hayden of Calhoun also attended the World Initiative for Soy in Human Health meeting.  Founded more than 20 years ago, WISHH serves as US Soy's catalyst in emerging markets, connecting trade and development across global market systems; improving food security as a result. 
Hayden has been involved with WISHH as an ASA representative for several years and currently serves as Chairman. Adams has expressed interest in this global market development program and will serve as the Kentucky Soybean Board's representative to this innovative entity.