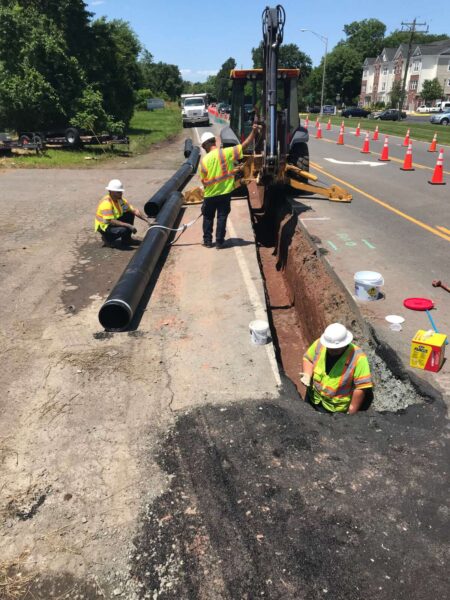 Manassas will go to courts to trigger the next steps in reducing the number of lanes on Grant Avenue.
Dubbed Grant Avenue Streetscape, the $12 million project aims to reduce the number of lanes on the avenue from four to two while adding a new median and sidewalks between Wellington Road to Prince William Street. When complete, this portion of the avenue will mirror its second half, north of Lee Avenue.
All the News. Fewer Ads. No Paywall.
Get 100% Access to Potomac Local News across All of the Communities We Cover.
NEW! Save by Choosing a Plan that Gives You Your Community's News.
SAVE 20% on Select Plans!

Already a Member? 

Click Here to Sign In.

Thank you for your support of local news in our community.