You read that right, it's Onda (unrelated to DONDA) leading the creative charge. ⁠
⁠
You've probably seen some of Onda's impressive work recently. He's off to a great start as his first music video ever, "Diet Coke," is nominated for a VMA. ⁠
If you're wondering where the name came from, it has nothing to do with DONDA. Onda believes names are integral to success, even subconsciously, so he decided he wanted to adopt a new title. Onda's favorite sample of all time by Cassiano has a single named Onda, which also means "motion of water." So with it being his favorite sample of all time, wanting a new name, and a series of other coincidences, Onda was born.⁠
⁠
After meeting Kanye West through Diddy, Ye was adamant about mentoring Onda after seeing his work and learning his name. He even told Onda I'm Pai Mei, and you're Beatrix. ⁠
⁠
Onda came from humble beginnings, born and raised in low-incoming housing in Miami, eventually making it to college to study business. But, even that had its ups and downs as he flunked out, only to return to make the dean's list and graduate with honors. ⁠
⁠
Onda continued his education, pursuing a master's at USC film school, where he was quickly told not to waste his money on school and to pursue his directorial dreams. Flash to the present, and he's directing the notable visuals we're consuming today. ⁠
How'd you get your start?
Onda: I started off editing videos for Will Smith's production company, and then I was recruited to work on Diddy's team.
It wasn't until this party where Ye pulled up, and he was like, "Bring me that photographer. I need him."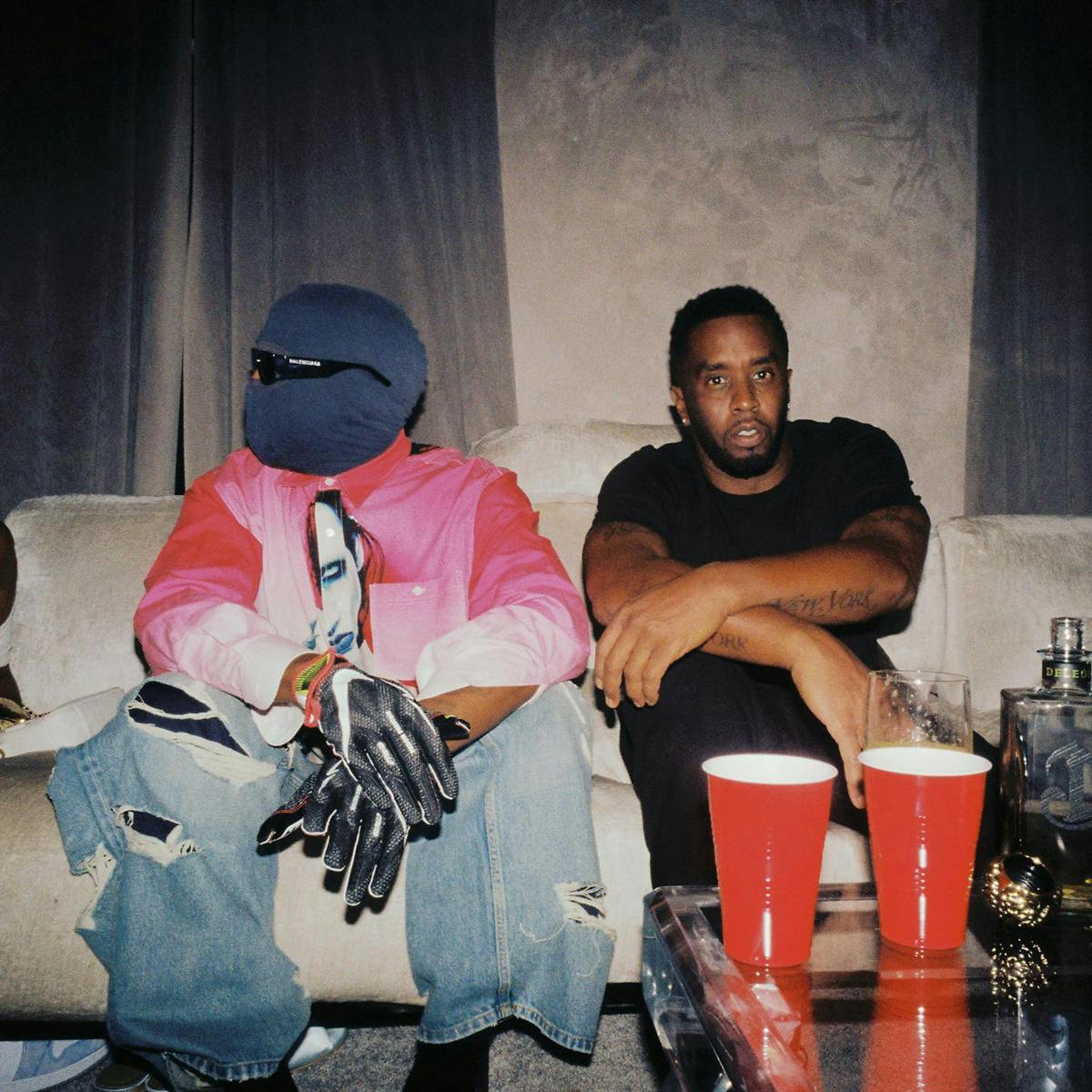 How was working with 'Ye on Diet Coke?
"Diet Coke" was such a cool video because it was the first time Ye has probably been happy like that in a video since like "Otis."
Where did you learn your trade and hone in your sense of style?
I had to rely on myself to learn things to make it. YouTube University as well, you can find everything, but I also watched a bunch of movies to find my style."
What do you say to those that reach out to you about breaking into the industry as a creative?
The question is, "How do you stand out? How are you are you different?"
I push any creative that DMs me to either move to gain a new perspective or do a bit of everything to see what you actually like.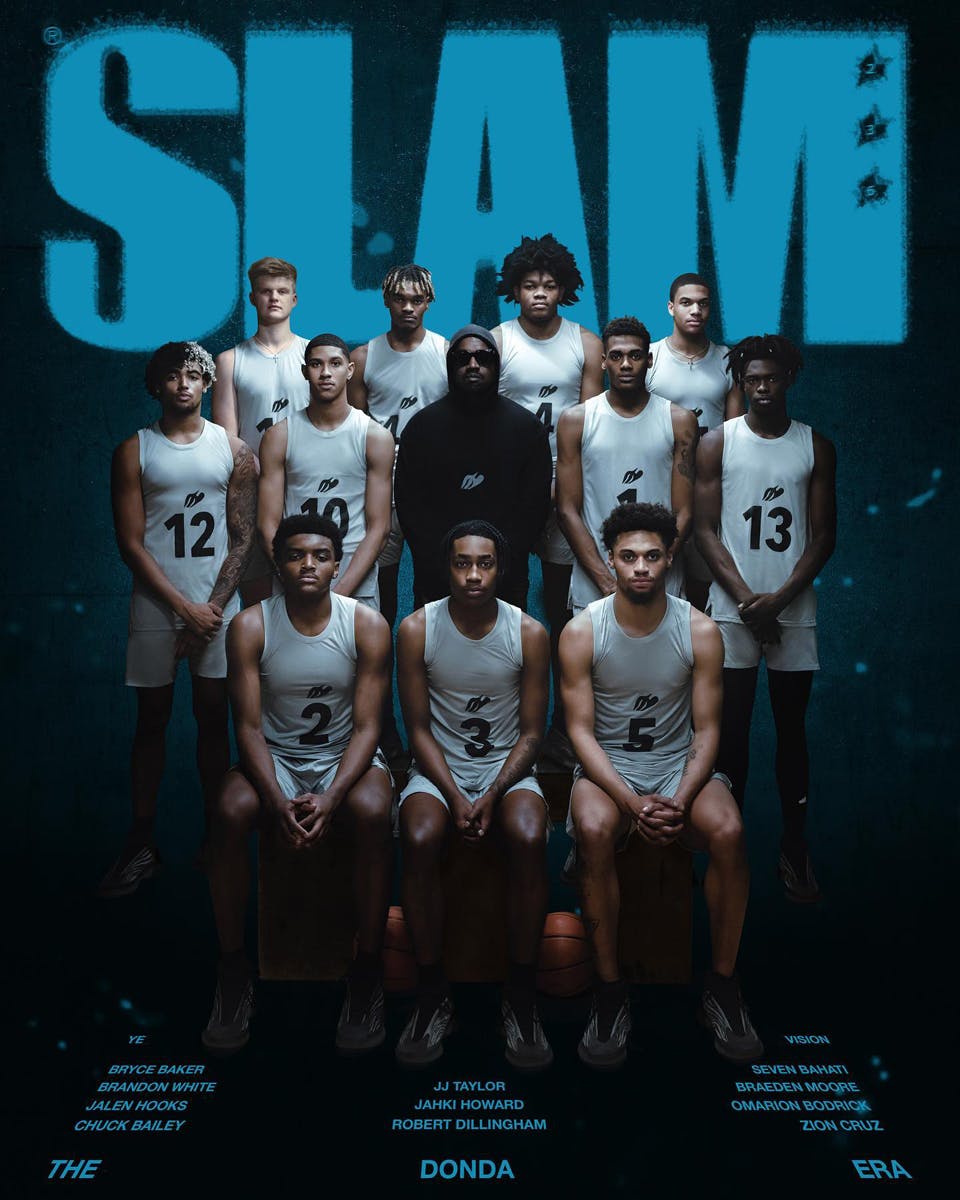 There are a million people doing this shit. A lot of people think they want to direct until their on set with 100 people, and they shit the bed.
It's about being prepared.
Shop our favorite products