A diet that involves swapping carbohydrates for fat may be prescribed as therapy for severe mental health conditions, including bipolar disorder, schizophrenia, and major depressive disorders.
Australian researchers have begun undertaking a new clinical trial examining whether ketogenic or "keto" therapy—which typically provides less than ten percent of the daily energy intake as carbohydrates—may be effective for treating mental illnesses.
Neuroscientist and professor Zoltan Sarnyai at James Cook University's Australian Institute of Tropical Health and Medicine said keto restricts highly processed items and unhealthy fats.
"The focus is on foods like eggs, meats, dairy, healthy fats such as avocado, nuts, salmon and low-carb vegetables and fruits, as well as sugar-free drinks," Sarnyai said.
When glucose from carbohydrates is no longer the primary source of fuel, the body breaks down fat in the liver to produce ketones for energy.
Consequently, a substantial and highly cited body of published research has demonstrated that low carbohydrate diets have routinely resulted in marked improvements in weight and metabolism.
But there has also been emerging evidence of irregular metabolism of glucose and energy in schizophrenia resulting in impaired communication in the brain cells, which makes a strong case for using keto.
Keto, which provides alternative fuel to glucose, was found in experiments to reduce schizophrenia-like behaviours in mice.
"We applied a metabolic therapy in the form of the ketogenic diet in that model and we were able to normalise the drug-induced schizophrenia-like state in these animals," Sarnyai said.
Brain Research Fund Backs First Clinical Trial in Nearly 60 Years
Clinical trials have now been sped up by a $2 million grant from US philanthropic Baszucki Brain Research Fund.
"We've known for 100 years from the treatment of epilepsy that ketogenic interventions can stabilise the brain," co-founder of the fund Jan Baszucki said.
"We're hopeful that the innovative work of these science teams will help to advance the ketogenic metabolic interventions that helped transform our son's life."
This would be the first trial of its kind in nearly six decades—the last time a promising study into the effect of keto on schizophrenia was conducted in 1965.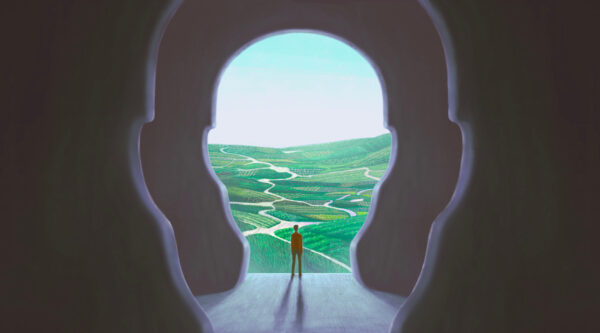 "A person with bipolar disorder will switch between extreme excitement or mania and depression. Schizophrenia is more severe, often involving seeing, hearing, tasting, smelling, or feeling things that aren't there," Sarnyai said.
"People with schizophrenia may also experience disorganised thinking, which can render them unable to care for themselves."
People with schizophrenia typically die younger than the general population, mostly as a result of cardiovascular issues emerging from weight gain.
A larger global trial could follow depending on the findings of the study.